DARKLIGHT


Elements of Image
Cover . Once Upon A Time...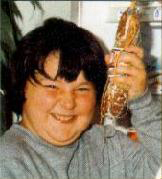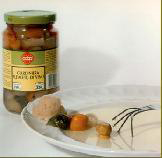 Photos are an important part of the work at Darklight's.
Some stars's photos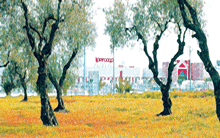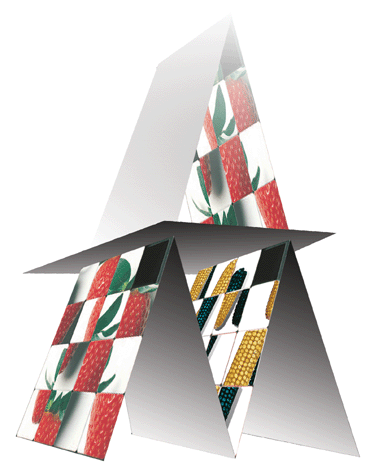 Panoramas and other kinds of processing are today's photography.
Digital photos processed on the computer are part of own everyday life.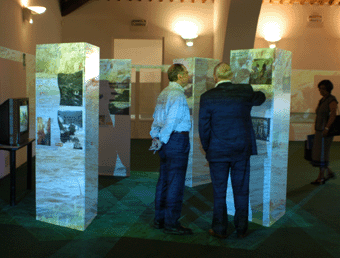 Another part still is graphics.
And in own studio graphics means posters or books, logos or mint marks, panels or exhibitions..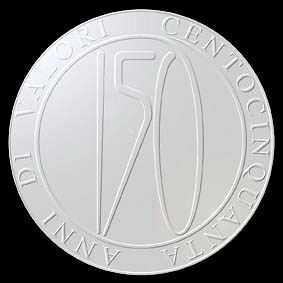 Copyright © DARKLIGHT
Reproduction of texts and images is forbidden

Cover . Once Upon A Time... . Archive